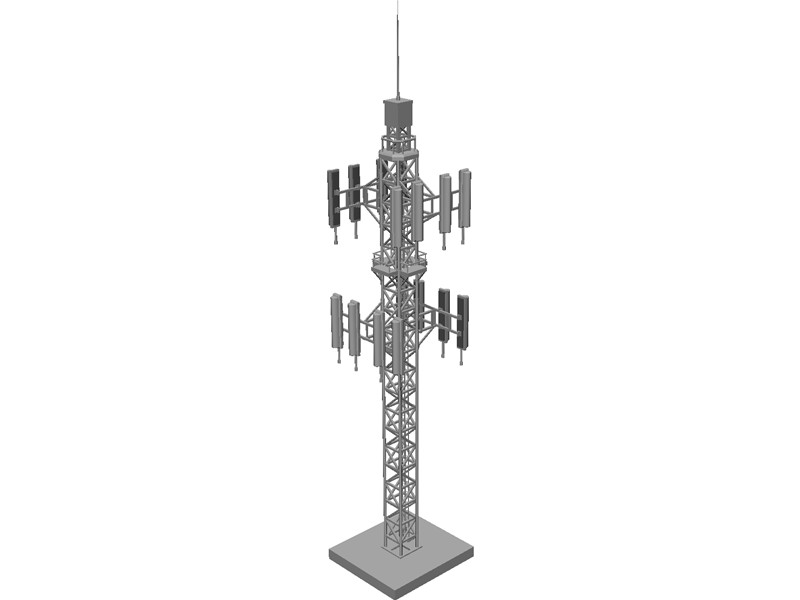 GST takes pride in putting the client first and delivering a product that meets their specific needs.
GST's team of experienced wireless infrastructure professionals has the ability to create solutions for all types of clients. From property owners and municipalities to the largest network service providers, GST's got you covered.

Gulfsouth Towers is quickly becoming a major component in the ever-expanding arena of wireless communication. GST leverages knowledge and understanding of the wireless framework industry to provide unparalleled services.
From property owners to large-scale wireless communication businesses, we can develop and deploy a plan that's right for you.
As a newer and smaller company we have stronger ties with our clients and we can guarantee that no other company will respond to your requests as quickly as we will.
Colocations
Relocation
Build to Suit
Engineering / Environmental Services
Tower Acquisitions
Site Acquisitions Services
Property Owner Consultation
Honest Negotiations
Simple Contracts
Management of Municipalities Wireless
Same-day Response
Immediate Availability
Turn-key "Turf" Services
We're always interested in new projects, big or small. Please don't hesitate to get in touch with us regarding your project.
If you want to contact us about any issue please call 1 318-402-0700 or send us an email. If you would like to submit a proposal for consideration simply Fill out the contact form.